Administrative Staff:
 Director, Dr. Brandon Costelloe-Kuehn
Brandon Costelloe-Kuehn is an anthropologist of media, science and the environment. Using multi-sited ethnographic methods, his research examines, and participates in, the design of innovative media systems to address the communication and collaboration challenges of politically and scientifically complex environmental issues. Building on insights gleaned from his research on science communication at the U.S. Environmental Protection Agency (with a focus on the design of the EnviroAtlas and the Community Multiscale Air Quality model), he is currently contributing to a number of collaborative endeavors, including The Asthma Files, the Platform for Experimental, Collaborative Ethnography (PECE), the Digital Practices in History and Ethnography Interest Group within the Research Data Alliance, and the Multispecies Salon.
http://www.sts.rpi.edu/pl/faculty/costelloe-kuhn
Justina (Chey) Thompson, Vasudha RA
Alt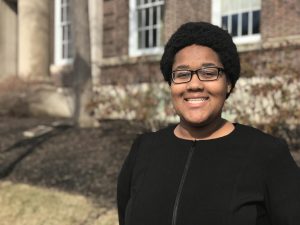 hough one may say hugging trees is a pretty clear way to show passion for the environment, Justina's involvement in campus activities does a decent job of that as well. Studying Sust
ainability and Design in the HASS department, she is working to better understand ways to establish sustainable design as the core of urban communities. When she's not in class, she's most likely in the Student Success office answering phones, presenting in the Bystander Intervention Peer Education program, sitting on a Student Sustainability Talk Force Meeting, working on club budgets as a member of the Union Executive Board, or planning programs for residents of Vasudha! Off campus, Justina is a Youth Educator at the Radix Ecological Sustainability Center in Albany. In her free time, she likes to visit State parks and nature preserves, and keep up with Steven Universe!
N. Bucky Stanton, Vasudha TLA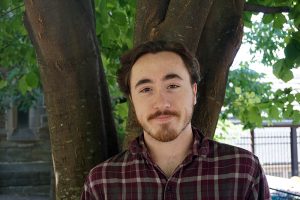 N. Bucky Stanton completed his B.A in History at Drexel University, and joined the RPI Science, Technology Studies department in 2017. Coming to the department to combine the study of the past with the methodological tools of STS his current interests circle a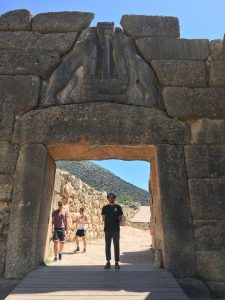 round the history of technology, science, and environment in the production of the past.
stantn2@rpi.edu or buckystanton@gmail.com